LuWe Solutions GmbH works for and with customers to provide professional project management to ensure that customized technical system solutions are developed. Tailored to the needs of our customers, our system solutions help to provide the greatest possible added value. At the start of the projects we carry out a stakeholder analysis and clarify precisely what is required, to ensure that we are able to hand over the required deliverables at the end of the project.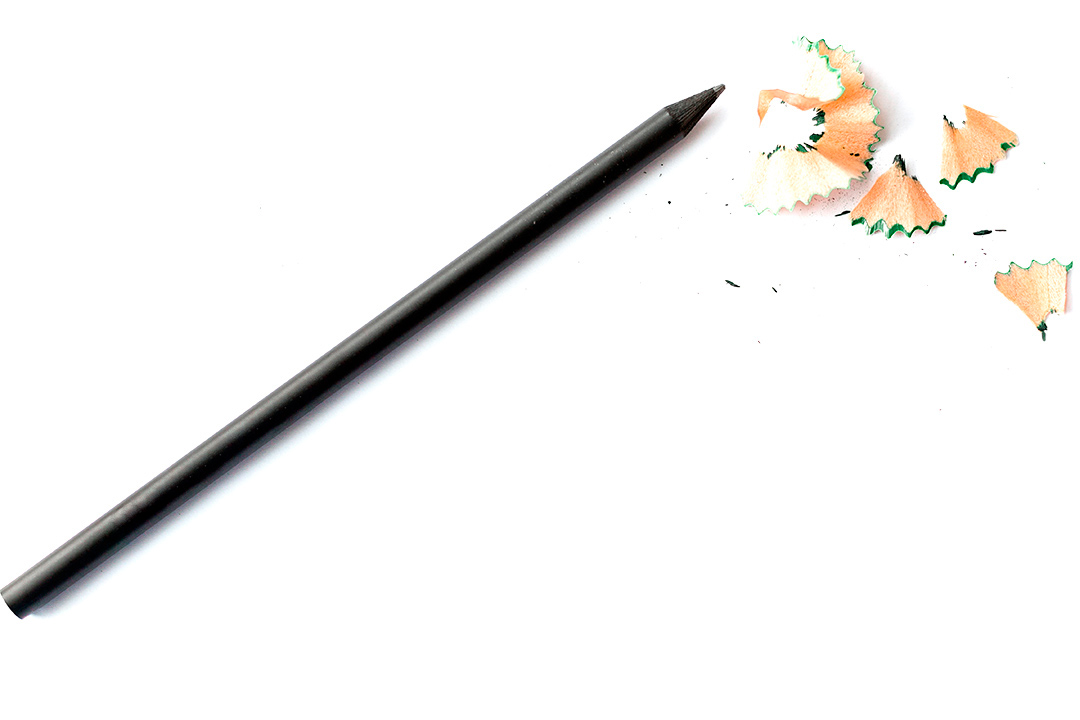 In recent years, we have specialized in managing development projects, providing qualified project management as an additional service. One of our distinguishing features is that we are able to draw on a wide range of experience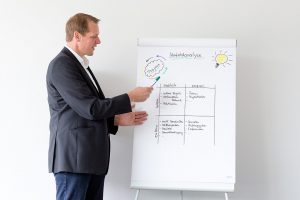 from various development projects in different companies and for different problems.
Managing development projects is one of our core competencies.
The first stage of developing a system is the drafting of the specification and this therefore forms the basis of the subsequent technical implementation in 3D design and software development. Following verification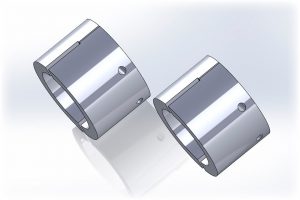 and validation of the system, we introduce the product into your company.
We are currently working on an automation technology project.
LuWe Solutions GmbH offers solutions from start to finish and therefore supports our corporate customers in the development of new systems. In addition to developing technical systems, our range of services include product training as well as maintenance and service.