We explore new avenues to make our customers' visions a reality and to find tailor-made solutions.
We attach great importance to maintaining close contact with our customers and are very conscious of quality, since this is the only way to achieve lasting success.
We have been successfully working together and managing development projects from the initial drafting of the specification right up to series launch since 2012. We complement one another extremely well, both professionally and personally, allowing us to implement projects within the given time period and thus ensure that systems are launched commercially.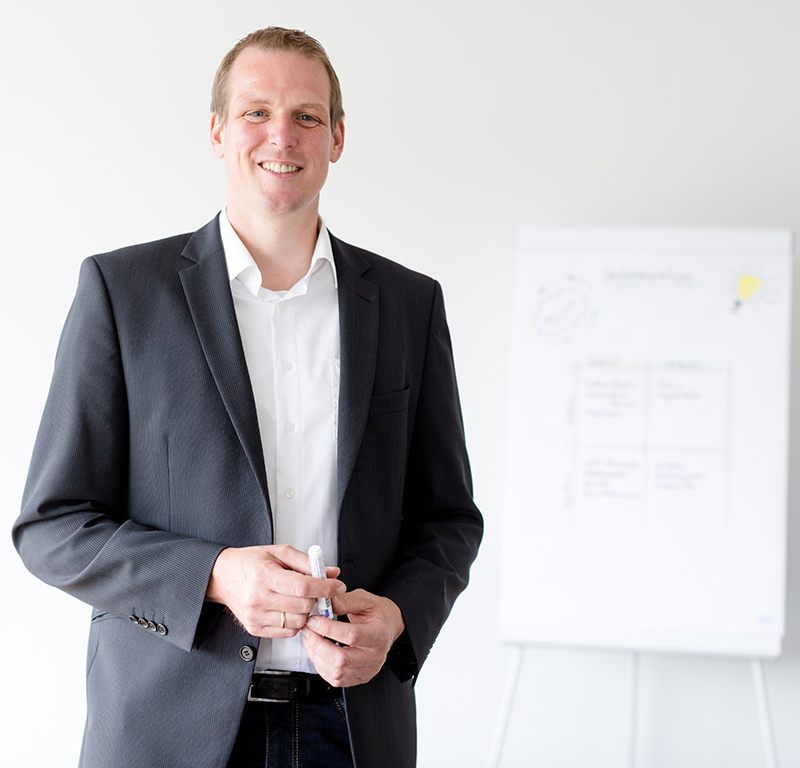 Dipl.-Ing. (FH) Harald Lücht
Director
Degree in Precision Engineering / Medical Engineering
Certified Senior Project Manager GPM® IPMA Level B
Many years' experience as a project manager of national and international development projects
Self-employed shareholder and director since May 2016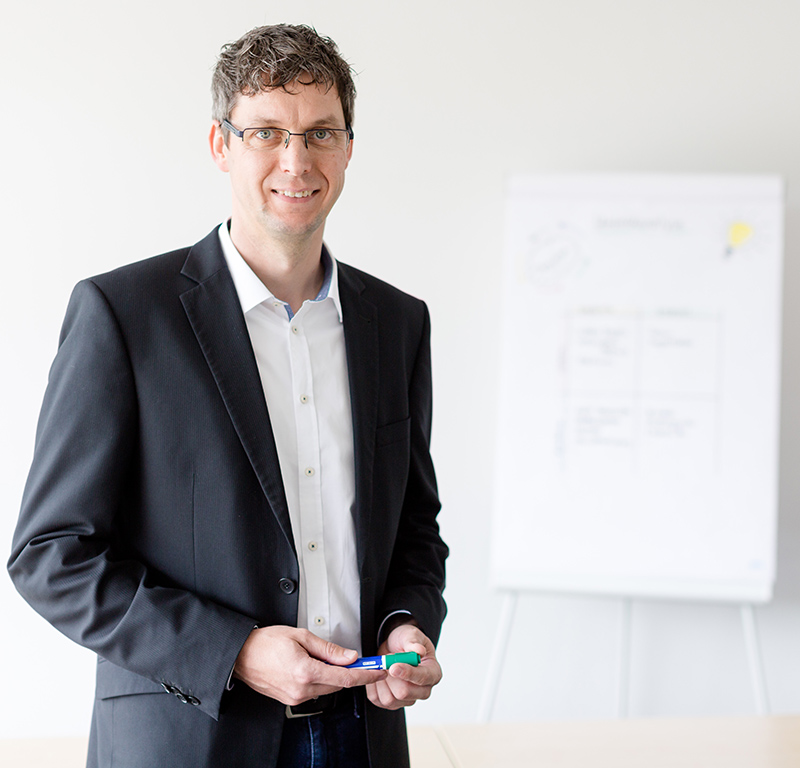 Dipl.-Ing. (FH) Jens Wessels
Director
Degree in Electrical Engineering
Many years' experience of system development and software development, as well as commissioning at customers' sites
Technical project manager in national and international teams
Self-employed shareholder and director since May 2016